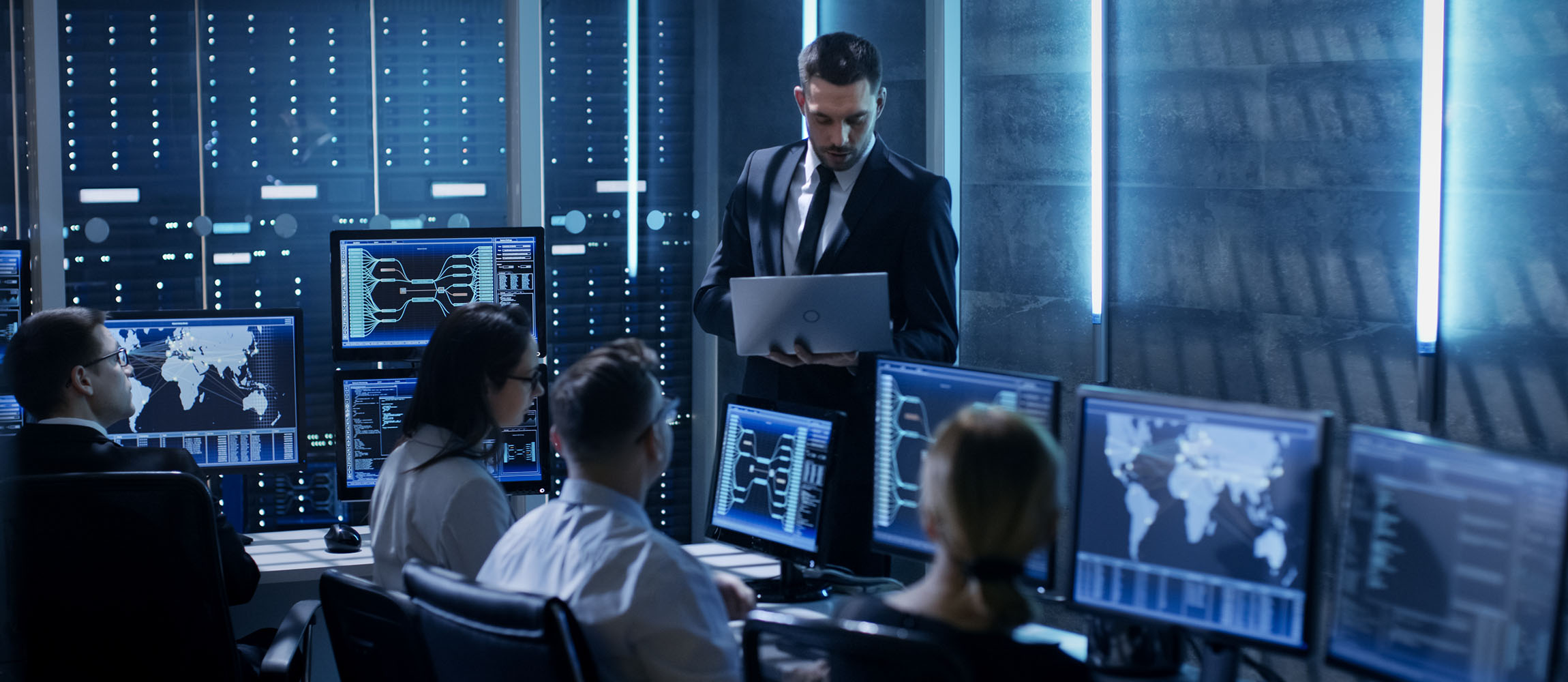 Training
---
Training and security awareness
Information security is everyone's concern. Since security failures mainly originates from people, it is essential to set up a proper user security awareness plan to reduce this risk. In addition to end users, it is also important to train to good security practices other stakeholders such as: architects, developers, network teams, project managers, etc.
Security awareness
All employees, whether IT or not, being potential targets for hackers, awareness campaigns are aimed at everyone and prove to be very effective. The objective is to reinforce the most important aspect of security: "human behavior". People who have taken this course will be provided with the necessary knowledge and awareness to reduce risks of illicit intrusion and infection of their workstations and online accounts.
Specific trainings
The goal is to ensure optimal security in an organization's IT environment by applying the " security by design " principle during technical implementations. The specialized training modules we have developed ensure that security standards, best practices and recommendations are applied from the design stage to the completion of a project or while managing IT on a daily basis.
Trainings available "à la carte":
Security by design (secure development, server hardening, monitoring and logging)
Reverse engineering
Security in projects
We also prepare specialized "tailor-made" trainings upon client request.
OSINT training
Open Source Intelligence (OSINT) is an intelligence technique used by several US federal agencies for a few years now. Many open sources exist online, you just have to know how to find them! During this training, participants will learn how to use open source intelligence (OSINT) tools and advanced search engine features to access "hidden" documents and sources. This course is geared towards immediate application of the tools and includes demonstrations and real-world exercises.