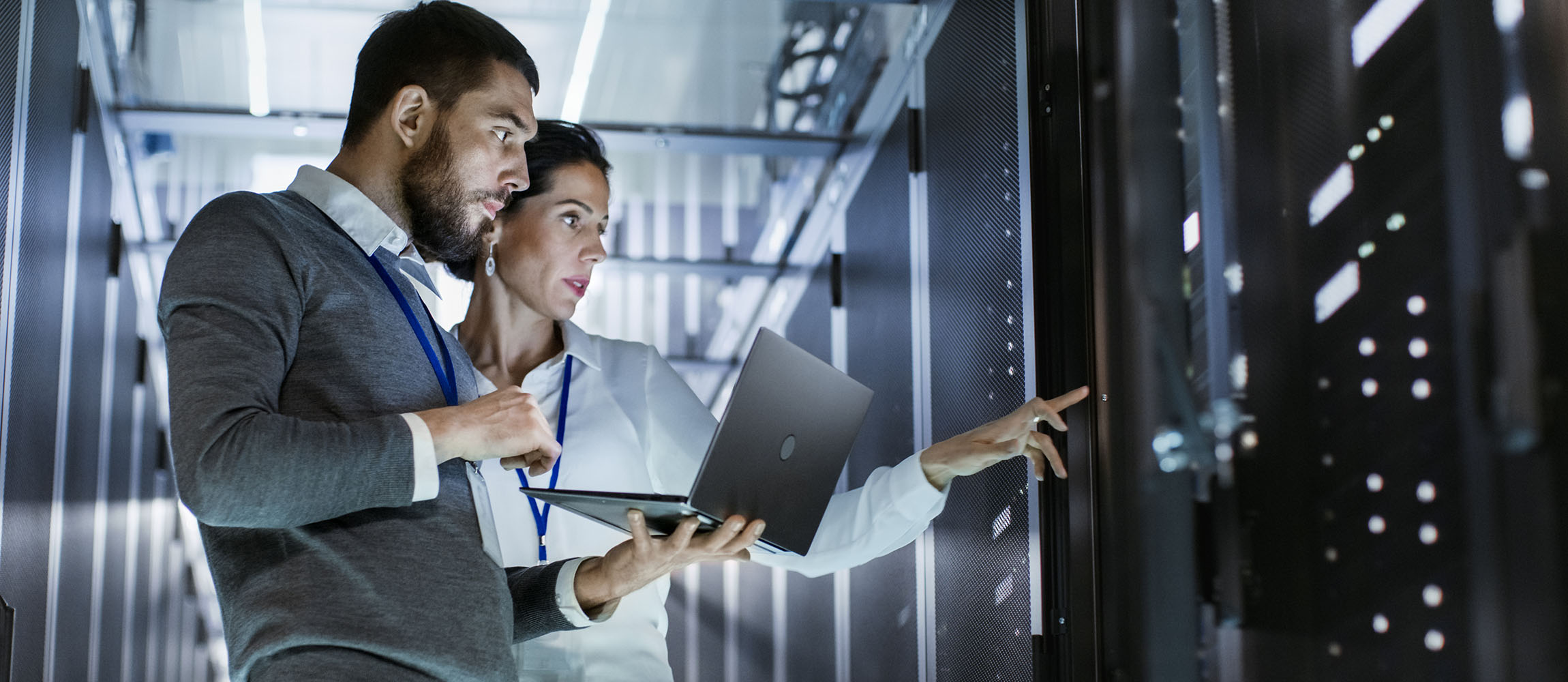 Coaching & Support
---
Cybersecurity, Governance & Security within projects
Seculabs can provide you with highly skilled resources to support your organization during the implementation or the review of security measures as well as some support for your IT and organizational projects.
Cybersecurity: strategy, governance and protection measures
Today, the cybersecurity risk represents the main concern for IT leaders. At the forefront in this field, SecuLabs can support you with:
the implementation of an information security management system (ISMS)
the definition and implementation of a cyber strategy
the identification and the controlling of cyber threats applicable to your company's environment
the implementation of adequate security measures
the assessment of your exposure and protection level
the update or the review of your cyberattack response plan
IT governance
We understand that your IT governance challenges go beyond security. Our governance, risk and compliance consultants have skills and experience to assist you on various topics such as :
business continuity management (BCM)
selection process for systems and service providers
outsourcing
Project management and security
At SecuLabs, we recommend involving an architect from the start of your project in order to avoid classic design errors. This prevents from having to address issues at a later stage with increased project costs as a consequence when a finalized software needs to be amended or redesigned. Our security project managers are particularly appreciated while helping on identity and access management as well as complex and cross-functional projects. We can also support you in the implementation of « security gates » which integrate into your existing processes, as well as to monitor your projects from a security standpoint.