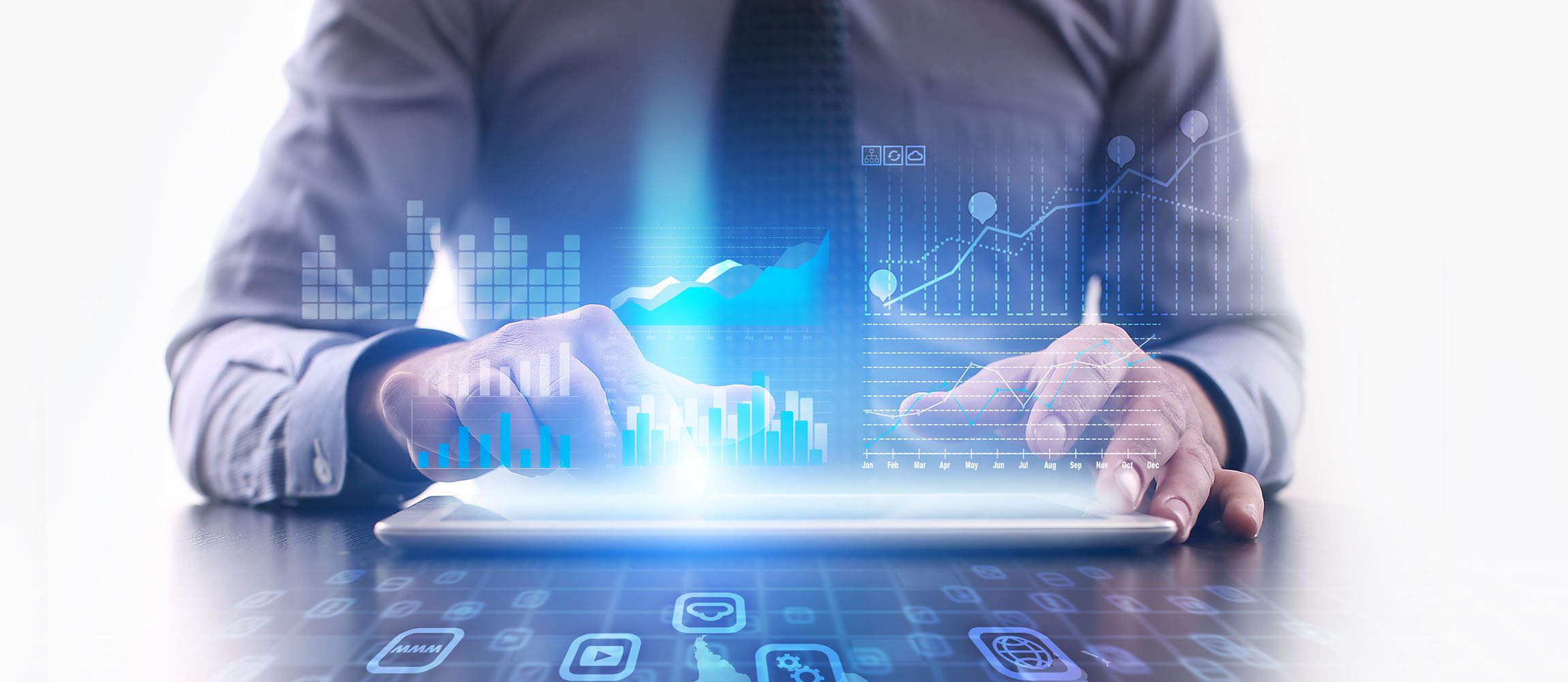 Audit
---
Compliance of your system with security best practices.
Ensure that IT solutions implemented in your company comply with its governance and security best practices.
Know your global security level
The overall security of a chain is always based on the level of its weakest component. Actually, management of the infrastructure, operations, development, support and project management all involve their own specific security risks. Whether it is in the field of auditing, IT compliance or while implementing an internal control system, we offer an approach based on the analysis of technical measures to be implemented as well as on organizational aspects.
Technical security audit
Our security audits aim to evaluate the design, the implementation and the effectiveness of IT security measures implemented by companies. The main objective is to identify weaknesses in your security system in order to increase the overall security level. We will propose pragmatic recommendations, based on your specific risks and categorized according to their priority. As examples, these audits can cover the following aspects from a security perspective:
IT organization and security risk management
Physical, logical and privileged access management
Change management and program development
Infrastructure and network
Sensitive data classification and protection
Security policies and guidelines
Employee selection and user awareness measures
Gap assessment and preparation for a certification
More and more companies are subject to information security regulations while others are looking to structure their security organization according to a recognized standard. Companies' motivations for IT certification can vary, from the need to comply with regulations to the ambition of an internationally recognized certification. Regardless of the security standard you intend to comply with or to which you are subject, our senior consultants can help with the gap analysis as well as support in your preparation for certification.
Internal control system
In the area of information technology, an internal control system consists of implementing control processes to ensure that the various rules established are respected. These mechanisms must be implemented within operational units, which thus act as the first line of defense. Security, risk management and compliance act as the second line of defense while internal audit represents the third line of defense.
An internal control system aims to verify the compliance of activities with applicable rules, to detect and prevent errors, to reduce the risk of fraud and to ensure compliance with applicable regulations.