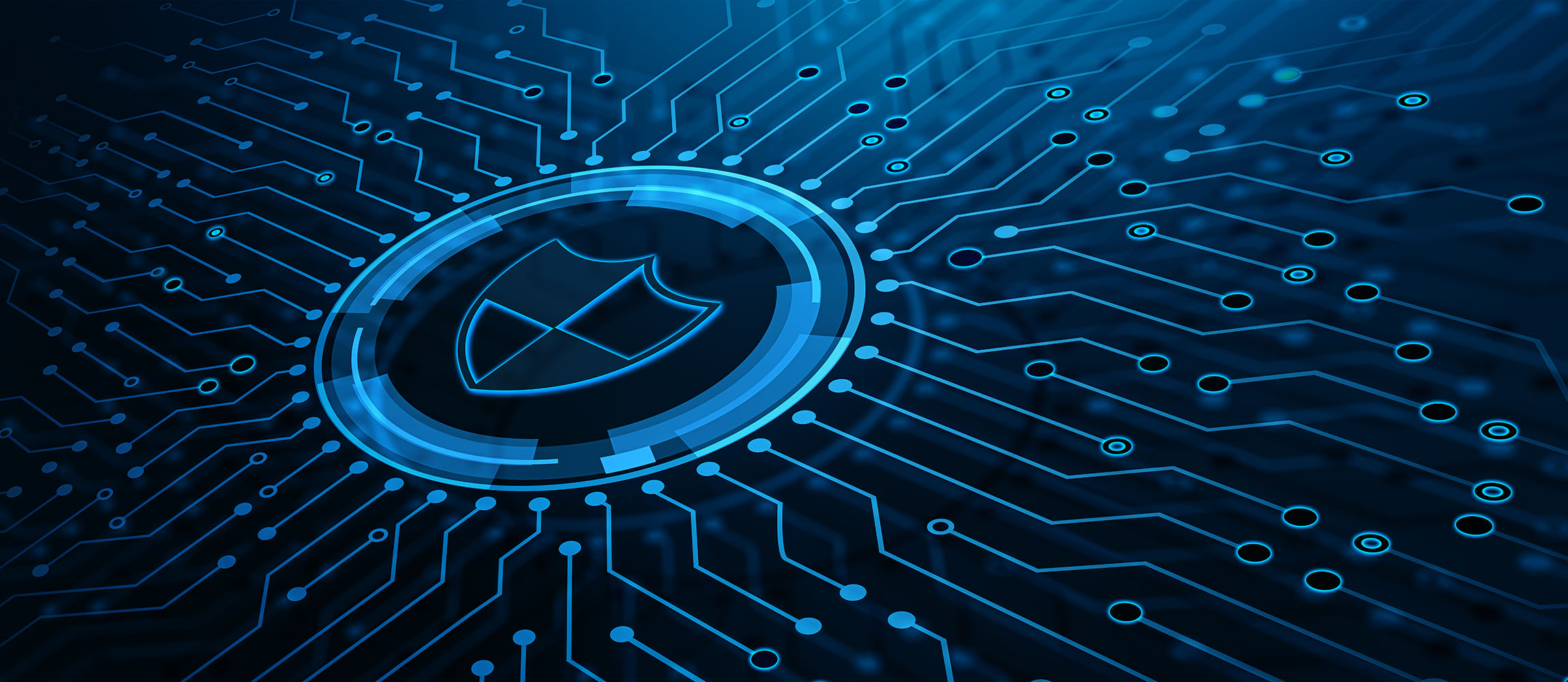 Secured architecture
---
Reducing vulnerability risks on exposed systems
Reduce risks related to the exploitation of vulnerabilities present on your systems, limit the attack surface and take into account the security stakes during your migrations in the Cloud.
Architecture and security
The security architecture review or audit consists of assessing the risks and vulnerabilities of an information system to cyber attacks. It is an audit of the design and the architecture of information systems to determine if fundamental security principles are implemented. While the security architecture review is focused on these critical areas, a complete analysis of the design will also be performed to consider potential security issues. If you are in the design phase: it's time to call on our specialists to integrate security into the architecture of your projects from the beginning.
Critical controls
Data breaches being on the rise, organizations must more than ever ensure that they have all the necessary security controls in place to protect their data. To address growing security threats, it is important to implement or confront your information systems with critical controls. This will provide you with a prioritized and targeted set of actions that will allow you to address cyber attacks and ensure the security of your data.
Strengthen your security with system hardening
Production systems, even the most efficient, undergo periods of exposure and vulnerability, especially before patch updates. This corresponds to the time required for organizations to ensure that security patches do not cause any regression. With system hardening, we aim to reduce this risk to guarantee a continuous maximum level of security.
Our monitoring experts at your service
For a more in-depth approach, SecuLabs also provides security monitoring experts to handle the configuration and exploitation of security logs as well as to help define action plans or remediation techniques.