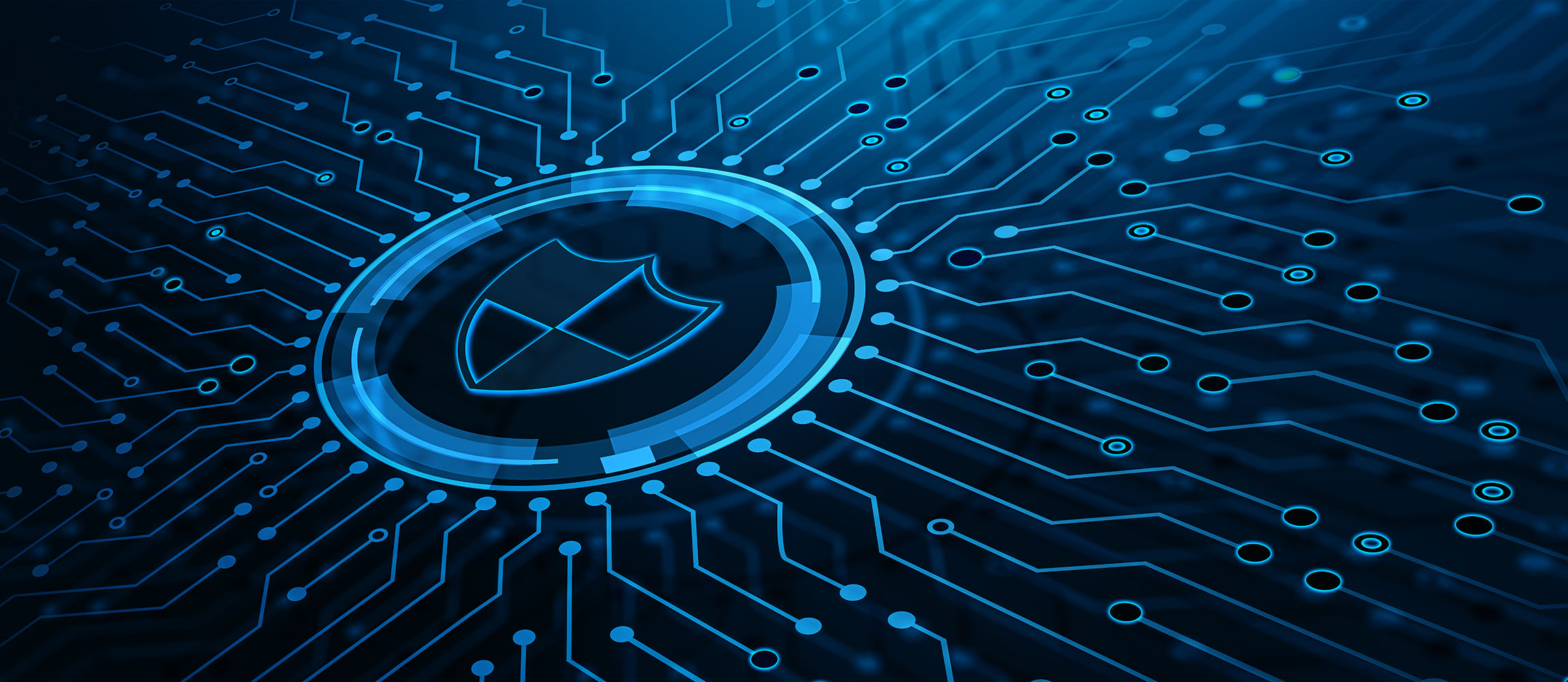 SecuLabs Products
---
Innovative tools to manage your security
Software developed by SecuLabs within its R&D laboratory results from the company's activities and its dynamics. It is deeply aligned with our customers, their daily needs as well as with the global news worldwide.
GoVuln - Automate your penetration tests
GoVuln is a security tool developed by SecuLabs consultants in order to automate intrusion testing activities and to assess the level of security on a given IT scope as well as to monitor the evolution of its security level over time.
Vulnerability scans are performed using specialized off-the-shelf software as well as tools specifically developed by SecuLabs. Results are then analyzed manually in order to determine, through specific tests, the usability and the effective level of criticality of vulnerabilities identified by the tool. This involves classifying assets to determine their business value. Our approach is based on both qualitative and quantitative analysis.
Unlike a "one shot" intrusion test that takes a "photo" of the security level at a given time, our tool allows you to switch to a "slide show" mode and to track your security level throughout the life cycle of the chosen perimeter.
WSCT - Workstation security
WSCT (Windows Security Check Tool) is a software developed by SecuLabs' experts to reduce risks related to workstations by hardening the configuration with the latest evolutions of the operating system. Our tool evaluates and documents the security and compliance level of a Windows machine or of the entire organization's IT assets based on more than 150 checks.
It can be configured with the desired controls or families of controls. The tool can be operated in different modes depending on customer objectives:
Single execution on one or more typical workstations
Periodic (quarterly) execution on a sample of typical workstations
Integration of the WSCT with the SIEM: Daily execution on a defined perimeter (whole IT domain)
PegaCheck - Detection of the Pegasus spyware
Pegasus has revived concerns about espionage 2.0 and has demonstrated that certain business areas or key individuals in governments, parastatal institutions and private sectors are victims of spyware. Although it is difficult to detect and remove, SecuLabs has developed a methodology and a tool to detect the presence of Pegasus on smartphones.
Unlike other tools or solutions that are offered on the Internet, PegaCheck allows you to detect current and future versions of the spyware. It is not based on the "signature" of the spyware and therefore, unlike all other solutions, it is able to detect the presence of the spyware even if it has mutated to a version that is still unknown today.