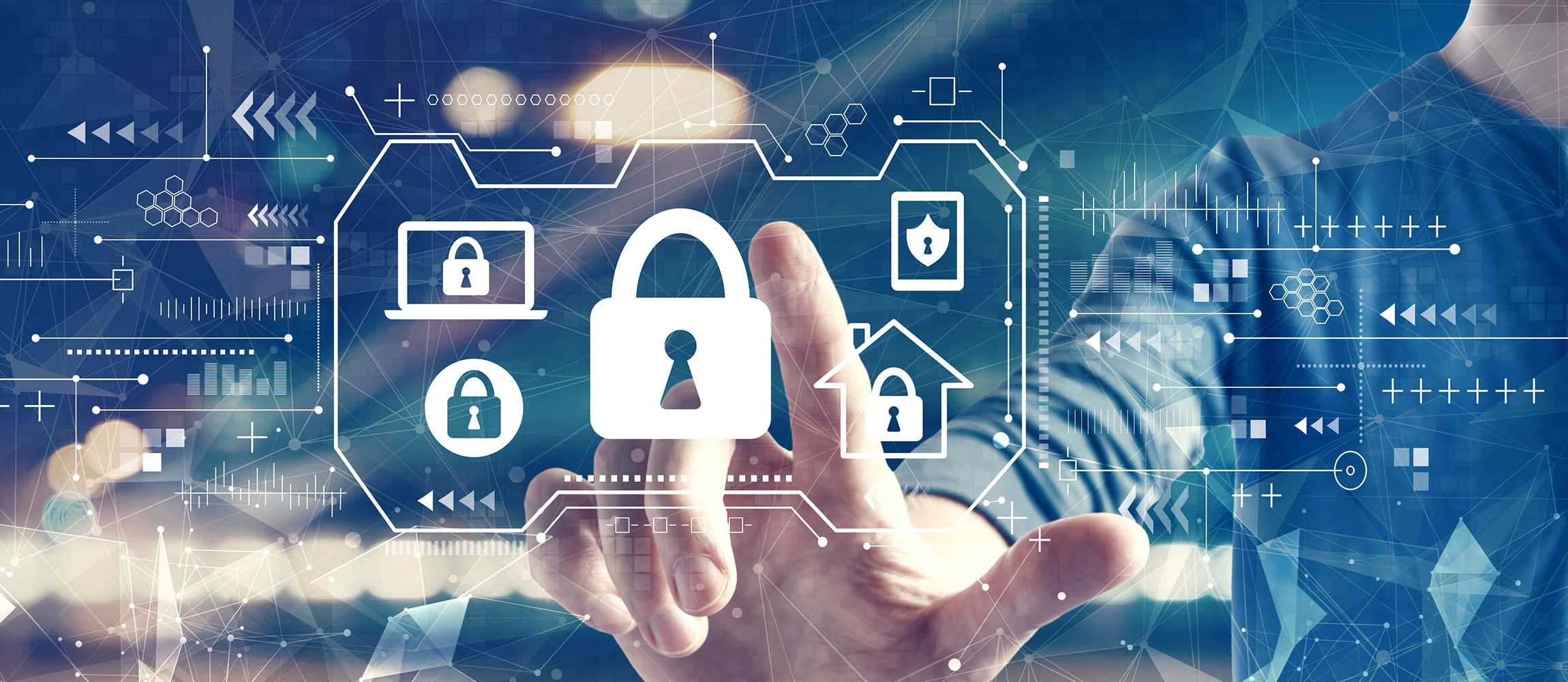 CISO as a service
---
Delegate all or part of CISO activities
Information security management is a crucial element to protect yourself against new threats: control your budget and ensure that it is used in an optimal way by subscribing to our CISO as a Service offer.
Information security Governance, Risk and Compliance
In an environment where IT security risks are evolving on a daily basis, IT activities are increasingly outsourced to service providers and security requirements are constantly increasing. In order to help you face these challenges, SecuLabs has a unit specifically dedicated to assisting our clients in the field of IT security governance, risk management and compliance.
Depending on your security needs and your budget, we adapt our services to maximize the added value for your organization.
Chief Information Security Officer (as a service)
---
Typically, CISO responsibilities may include activities described on this page:
Risk management
Critical controls and security measures
Supervision and coordination
Performance measurement and reporting
Communication and user awareness
---
---
Cybersecurity: strategy, governance and protection measures:
Information Security Management System (ISMS)
Definition and implementation of a cybersecurity strategy
Assessment of the protection level
Cyberattack response plan
---
---
Audit and compliance
Security audit
Gap analysis and certification preparation
Internal control system (ICS)
---
---
IT Governance
Business Continuity Management (BCM)
Software, system and service provider selection
Outsourcing