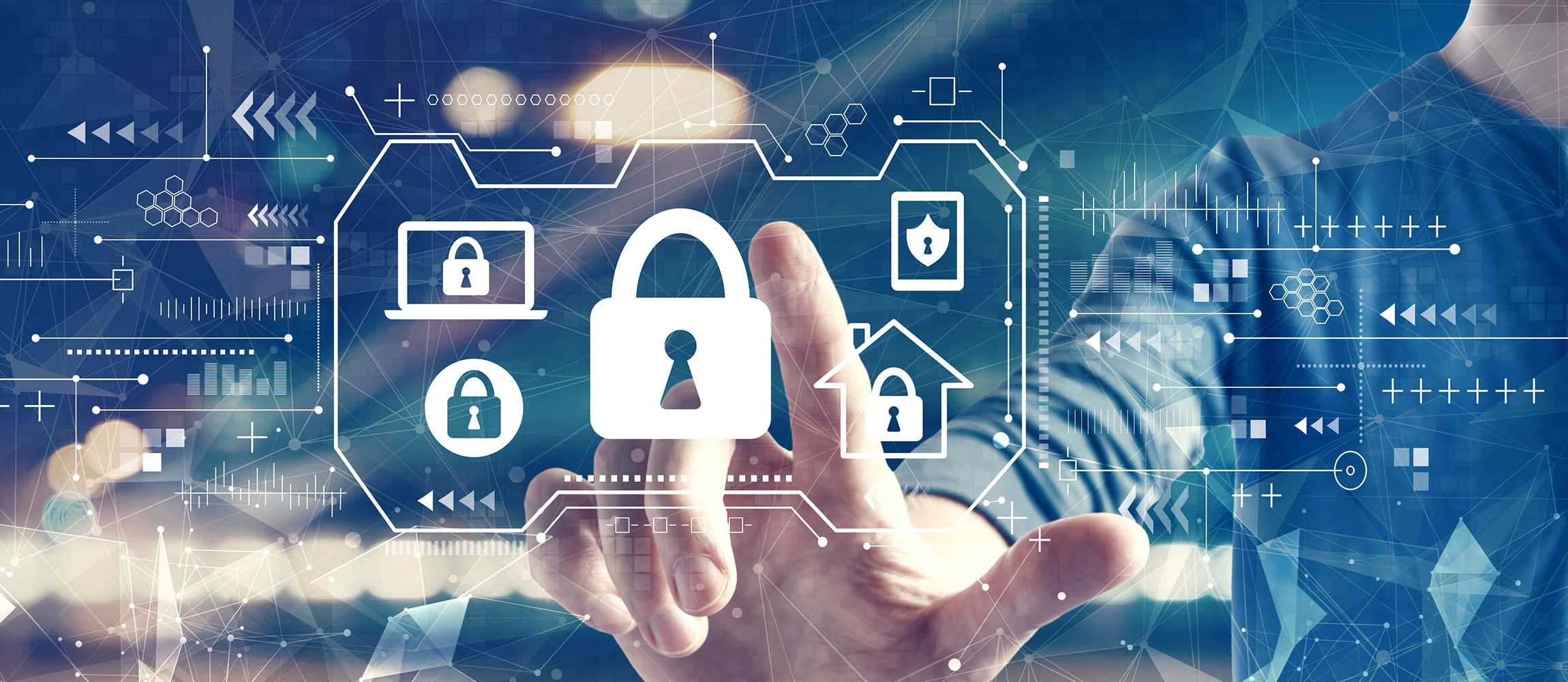 Penetration testing
---
Resilience of your information systems to attacks by hackers
Penetration testing consists of a process aiming to reproduce the behavior of hackers to assess the resistance of an entire information system to attacks.
Adjustable according to your needs
Seculabs is committed to creating custom penetration tests according to the size of your company, your team and your hardware constraints. The different types of intrusion tests available are:
Internal penetration testing - performed from within the organization in order to simulate an internal attack
External penetration testing - targets Internet-exposed services, whether hosted on-premises or at a service provider
Mobile application - assess the security of the application, as well as related APIs
IOT - consider the security of the entire IoT chain
Wifi network - necessary in order to detect weaknesses on your wireless networks and to limit intrusions by hackers
Social engineering - take advantage of the company's organizational, psychological and social weaknesses
Red Team - assess the overall security of a company by testing its various means of protection, whether they are physical, human, organizational and/or computer-based
Three levels of penetration testing
Intrusion tests are performed from 3 different angles of attack. This represents the level of information and access provided to the testers. It also allows to replicate an internal or external threat.
No information is provided to the auditor, replicates an external attack.
Partial accreditation to the information system
Maximum level of information provided to the auditor, full architecture testing.
Penetration testing methodology